Comedy by Red Ollero: Philippine Political... →
redkomedyante: This coming elections, I think people should vote for Villar, Binay, Enrile and pretty much any of them candidates who're in a political dynasty. As a self-proclaimed political expert, I truly believe this is the only way to purge our government! I can just imagine… with enough families in…
Sketches on Strings: The Croods Weren't Crude →
brokenstringsgallery: Sure, The Croods might not have been the best DreamWorks movies ever, but people need to start giving it more credit. I read the critic reviews after seeing it last Sunday and was sorely disappointed by what they had to say. Am I the only one who gets that it was Plato's Allegory of the Cave? …
2 tags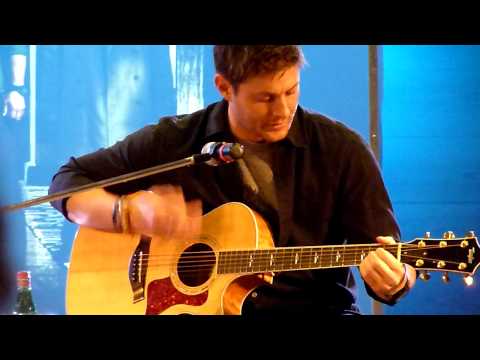 Of Dreams and How You Really Can't Ignore Them.....
Apparently, I can be quite stubborn when I want to be. Or stupid. Or both.  Because when someone you love smiles at you in a dream, you become happy…. Well, apparently, there is an exception to every rule. Which of course wreaked havoc to my sleeping pattern (sleep for a few hours… wake up suddenly seemingly overcome by palpitations…. stay awake for another hour… try to...
http://3chicgeeks.com/2013/02/04/fictional-boys-we-... →
denverchick: Valentine's Day is coming up, and it's time to think about to whom you're going to profess your undying love. As dedicated fanboys and fangirls, we all have a few characters we are at least a little bit in love with. Or a lot in love with. Or obsessed with. You know, that kind of thing. True love won't be stopped by the constraints of reality, after all – you are absolutely...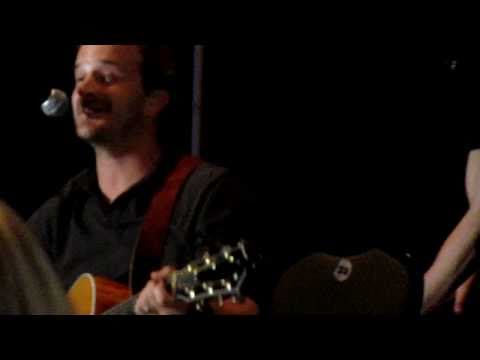 Sometimes, I can't help but hate them
Because I really love to go home and hear that someone had been crying their hearts out inside the restroom because someone has been way immature for their age. Or the inverse. Where someone spews out drama like no one's business, as if he was a PMSing girl.  The only difference when I'm home is I'm the one who gets angry and frustrated (better that than him being stressed). I...
Sherlock's Return to John
mrspockify: yeah, crazy me again.